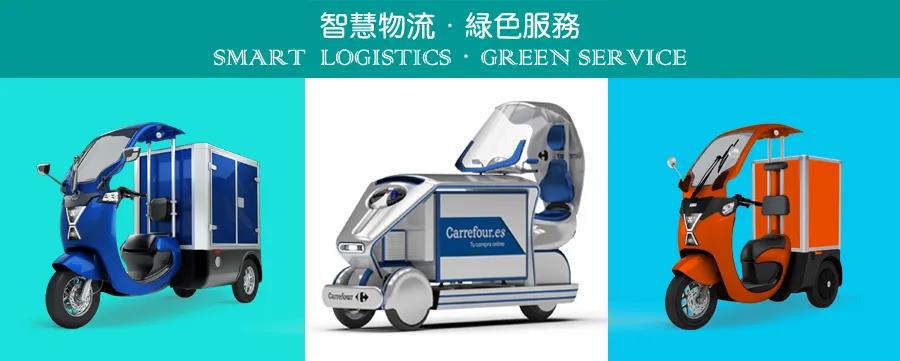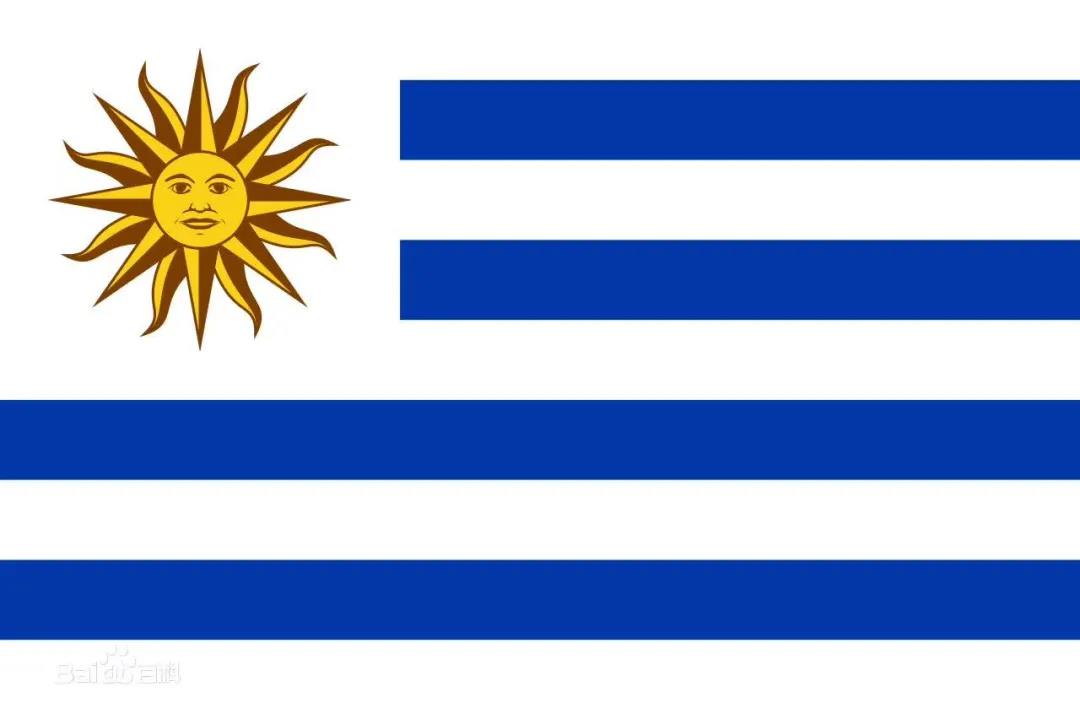 乌拉圭以优美自然风光和安定社会环境,获誉为"南美瑞士";又因其形似宝石而又盛产紫晶石,获誉为"钻石之国"。
Uruguay isknown as "Switzerland of South America" for its beautiful naturalscenery and stable social environment, and as "the country ofdiamonds" for its gem like shape and rich in Amethyst.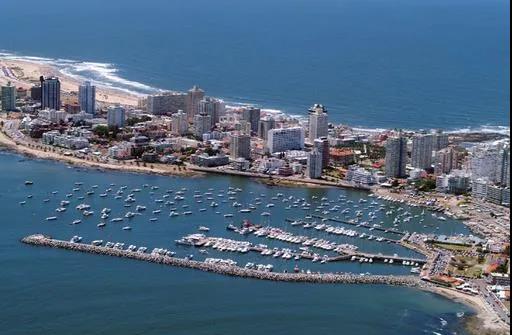 2018年,乌拉圭成为第一个也是唯一一个南共市成员中与中国签署"一带一路"合作谅解备忘录的国家, 2020年4月,乌拉圭成为继厄瓜多尔之后第二个加入亚洲基础设施投资银行(AIIB)的拉丁美洲国家。目前已经有一些中国公司,如中粮、中兴、华为、力帆和中国化工等进入乌拉圭市场。
In 2018,"Onebelt, one road" MOU between China and Uruguay, was signedby the first member of MERCOSUR. In April 2020, Uruguay became the second LatinAmerican country after Ecuador to join the Asian infrastructure investment bank(AIIB). At present, some Chinesecompanies, such as COFCO, ZTE, Huawei, Lifan and Sinochem, have entered the Uruguayan market.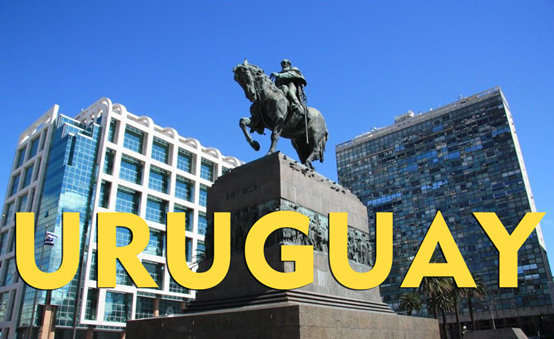 2020年正值乌中贸易关系65周年,两国商贸联系正进入新阶段,两国协同发展,使乌拉圭成为中国在南大西洋片区的物流枢纽。
The year 2020marks the 65th anniversary of the trade relations between Uruguay and China.The business ties between the two countries are entering a new stage. Thecoordinated development of the two countries has made Uruguay the logistics hubof China in the South Atlantic region.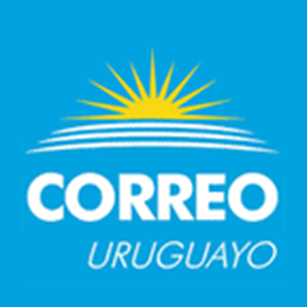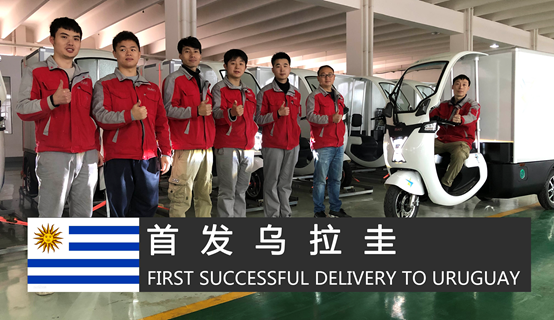 2021新年伊始,RAPSEV"BANGE首发乌拉圭",RAPSEV坚持低碳环保、智慧物流的理念与乌拉圭政府大力发展环境保护事业的政策相契合,相信"BANGE"会在美丽的乌拉圭"最后一英里配送领域"有令人满意的表现,让我们拭目以待!
At the beginning of the newyear 2021, RAP SEV "Bange" is delivered to Uruguay. RAP SEV adheresto the concept of low-carbon environmental protection and intelligentlogistics, which is consistent with the Uruguayan government's policy ofvigorously developing environmental protection. We believe that "Bange"will have a satisfactory performance in the last mile delivery field ofbeautiful Uruguay. Let's wait and see!