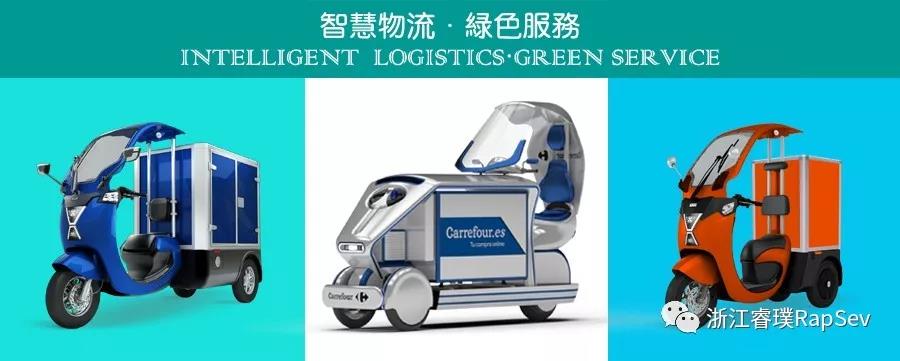 亚太城市峰会暨市长论坛(APCS)成立于1996年,旨在建立亚太地区城市网络和新的商业关系,改进城市解决方案,整合知识经济,推动科技应用,创建管理有序的宜居城市。峰会每两年举办一次,秘书处设在布里斯班。1996年第一届峰会在澳大利亚布里斯班举行。
The Asia Pacific City Summit and Mayor Forum (APCS) was established in 1996 to establish an urban network and new business relationships in the Asia Pacific region, improve urban solutions, integrate the knowledge economy, promote technology applications, and create a manageable and livable city. The summit is held every two years and the secretariat is located in Brisbane. The first summit in 1996 was held in Brisbane, Australia.

2019亚太城市峰会暨市长论坛7日在澳大利亚布里斯班开幕,为期4天的峰会及论坛活动吸引亚太地区近百名市长及1300余名代表参加。本届峰会的主题为"商业和创新驱动城市发展",嘉宾们围绕"城市创新性""城市流动性""城市宜居性"及"城市可持续性"4个议题展开对话与交流。
The 2019 Asia-Pacific City Summit and Mayor Forum opened in Brisbane, Australia on the 7th. The four-day summit and forum attracted nearly 100 mayors and more than 1,300 delegates from the Asia-Pacific region. The theme of this summit is "Business and Innovation Drives Urban Development". The guests have started dialogues and exchanges on four topics: "urban innovation", "urban mobility", "city livability" and "urban sustainability".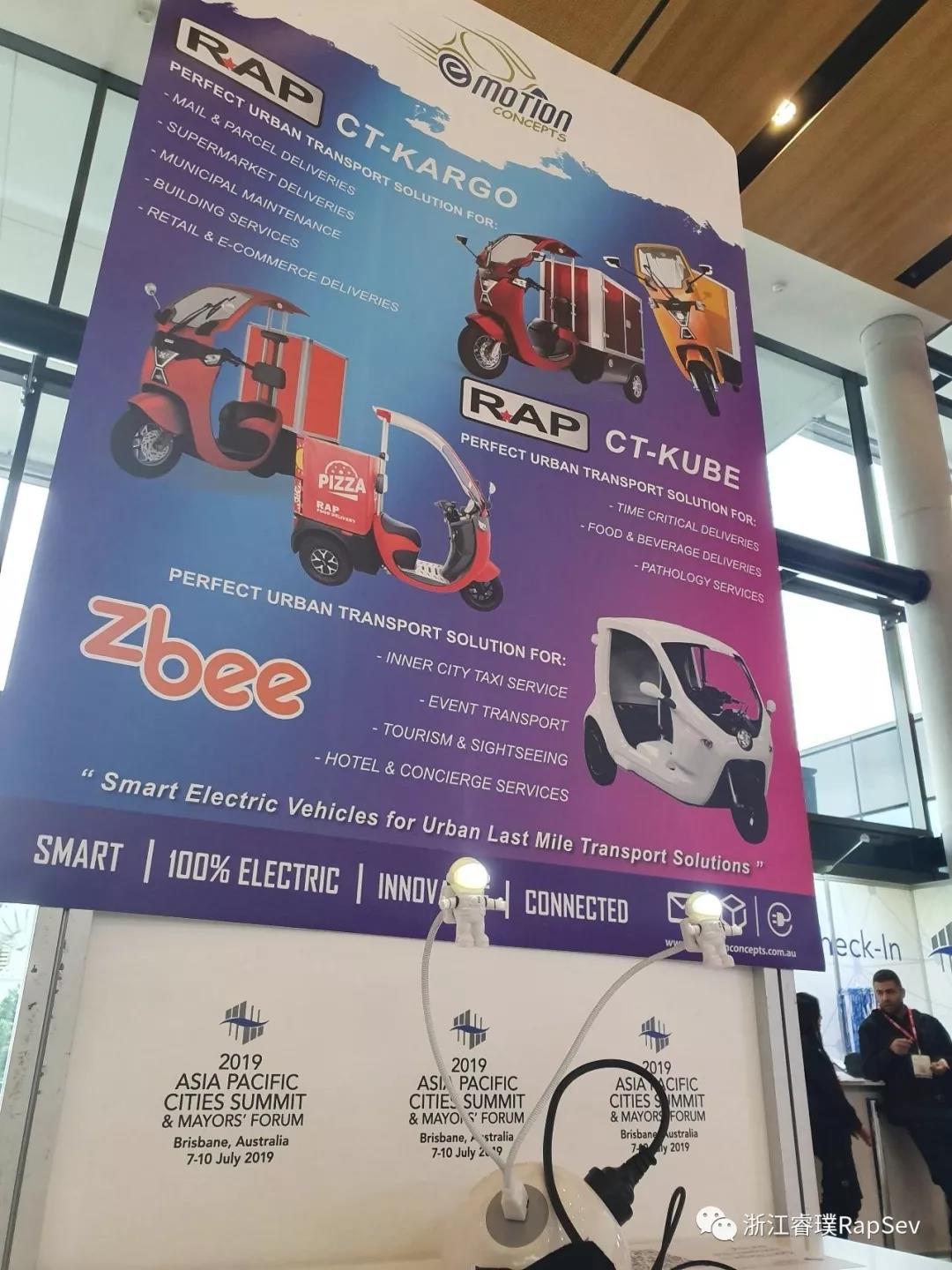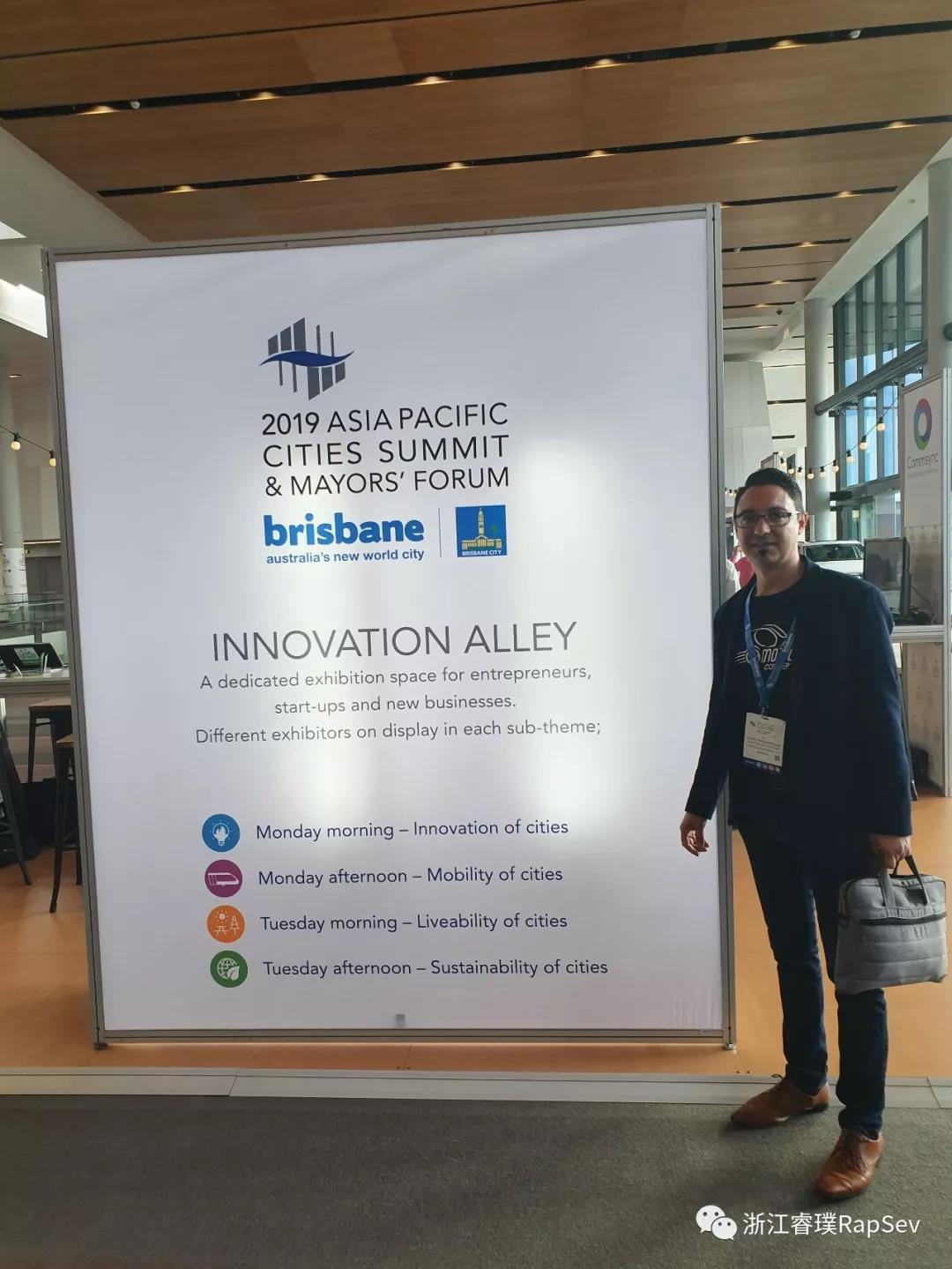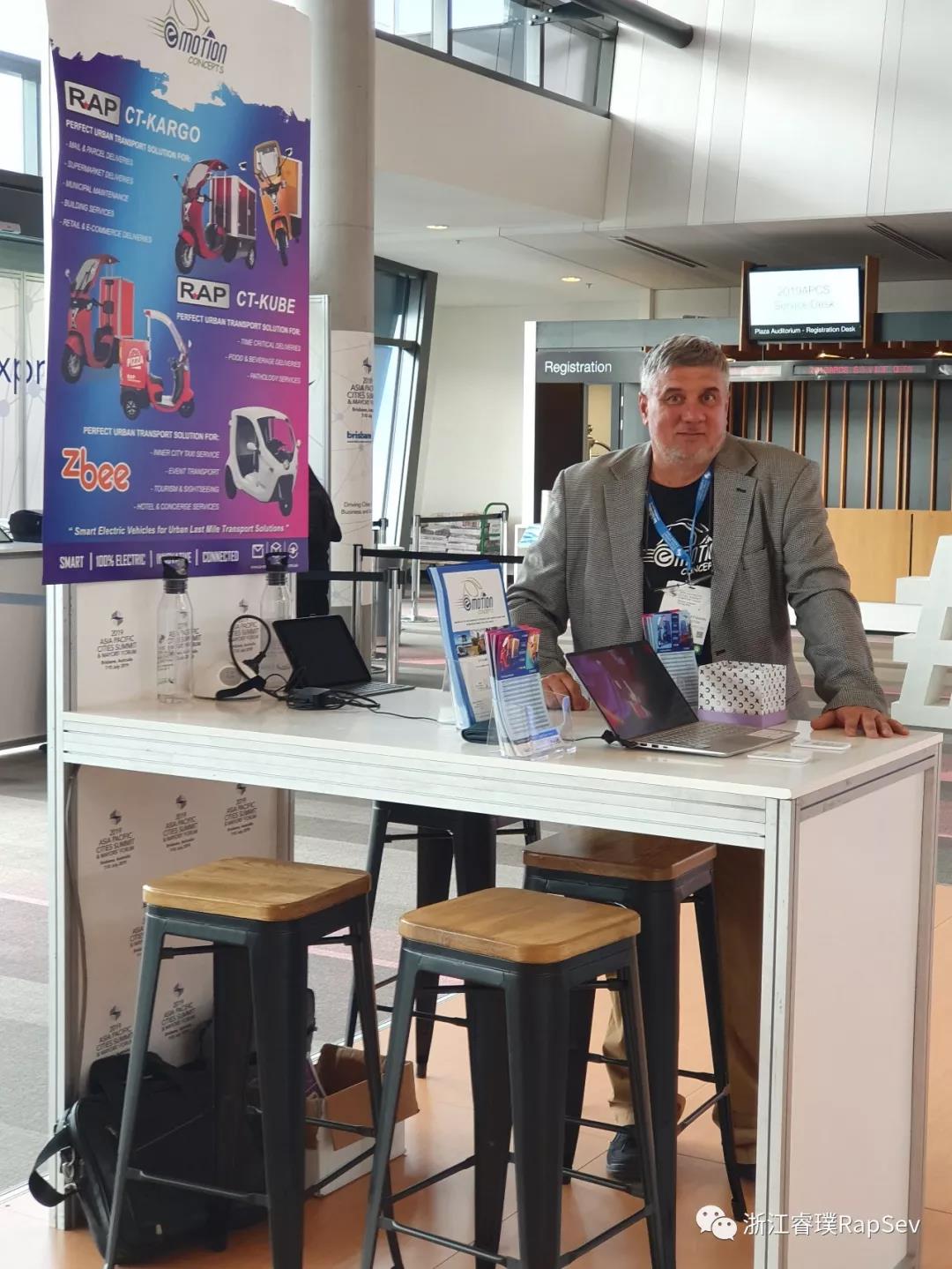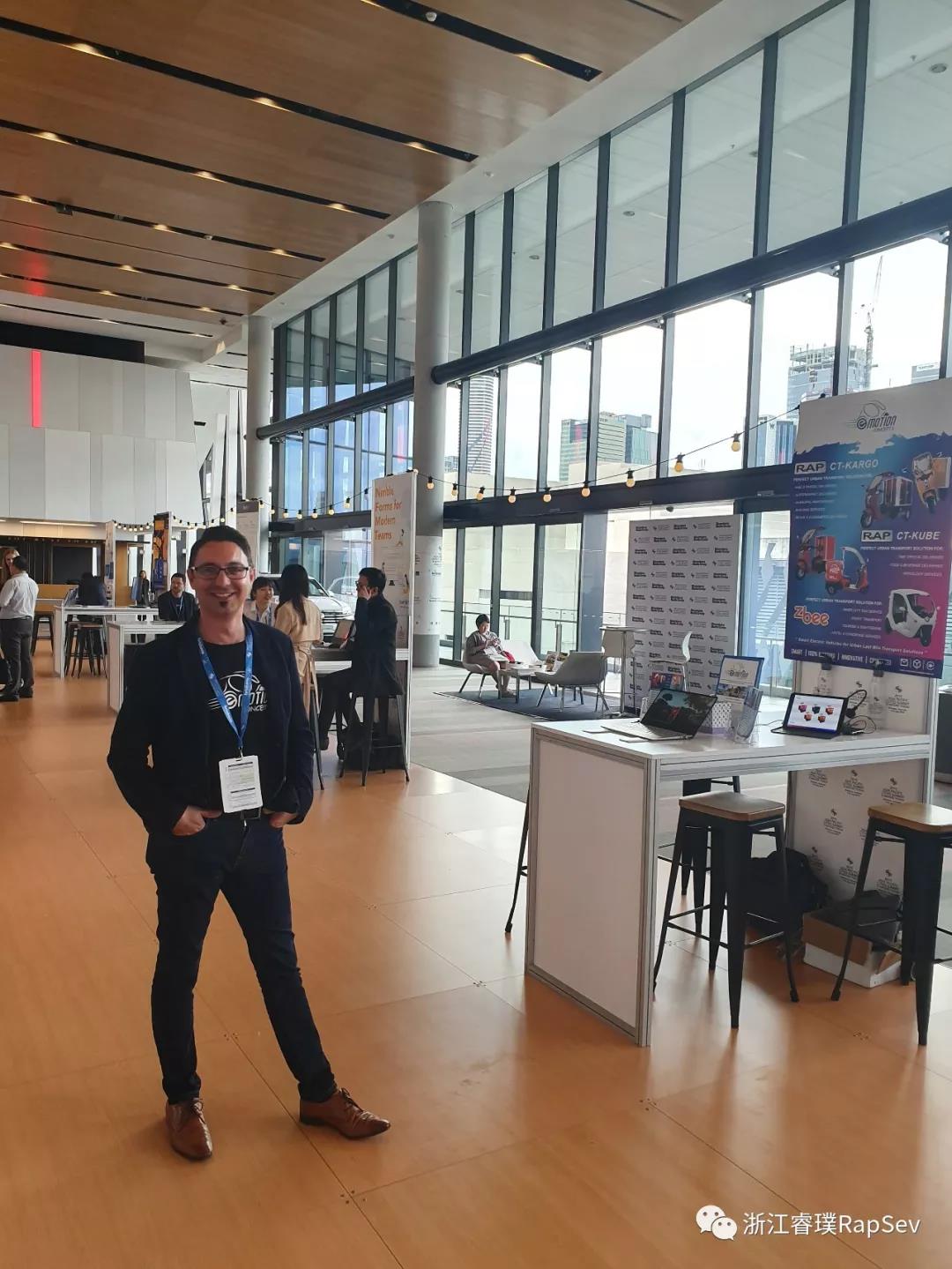 我司合作伙伴携"BANGE&OAK"亮相此次论坛,与各快递和物流公司、正在探索本地配送的超市和食品配送公司,当地政府部门和澳大利亚的一些大学等进行了深度交流。论坛针对"BANGE&OAK"智能化、定制化的新城市物流解决方案高度赞赏,并获得布里斯班市市长艾德里安·施里纳的一致好评!
Our partners brought "BANGE&OAK" tothe forum, and had in-depth exchanges with various express and logistics companies, supermarkets and food distribution companies that are exploring local distribution, local government departments and some universities inAustralia. The intelligent and customized urban logistics solution for"BANGE&OAK" is highly appreciated and won the praise of Brisbane City MayorAdrian Srina!
布里斯班市市长艾德里安·施里纳表示,目前全球各城市发展均面临着人口增长、交通拥堵、环境污染等"城市病"难题。亚太地区是世界上人口密度最大、发展速度最快的地区。亚太城市峰会暨市长论坛致力于推动澳大利亚与亚太地区创新、城市合作和经济增长。本届峰会将重点关注通过商业和创新推动城市发展,应对发展挑战,打造更好的城市面貌。很高兴能看到"BANGE&OAK"这样创新型的产品参加论坛,期待它们在澳大利亚的优秀表现!
Brisbane City Mayor Adrian Srina said that the development of cities around the world is facing the "urban disease" problem of population growth, traffic congestion and environmental pollution. The Asia-Pacific region is the region with the highest population density and fastest growth in the world. The Asia Pacific City Summit and Mayor Forum is dedicated to promoting innovation, urban cooperation and economic growth in Australia and the Asia Pacific region. This summit will focus on promoting urban development through business and innovation, addressing development challenges and creating a better city. I am very happy to see innovative products such as "BANGE&OAK" participate in the forum and look forward to their outstanding performance in Australia!