2020-11-06
RAPSEV:西班牙邮政开始在萨拉戈萨测试SCOOBIC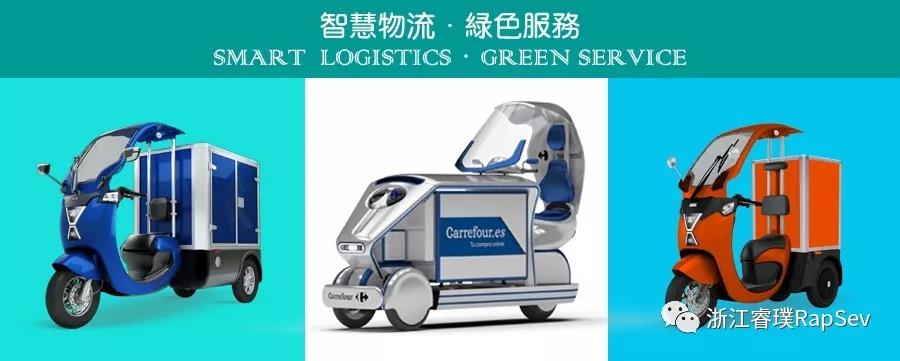 10月西班牙邮政开始在萨拉戈萨对SCOOBIC进行批量测试,此次测试车辆包含信函配送、包裹配送、生鲜配送。其中生鲜配送解决方案SCOOBIC COLD是西班牙邮政在冷链应用领域的首次测试,生鲜配送车辆装有专属的温度控制箱,可以将原来的蔬菜、水果、以及药品等保鲜产品,配送服务范围从原来的20KM扩大到50KM甚至更多。

In October, Spain Correos started batch testing of SCOOBIC in Zaragoza. The test vehicles include mail delivery, parcel delivery and fresh food delivery. Among them, SCOOBIC COLD is the first test of Spain Correos in the field of cold chain. Fresh food delivery vehicles are equipped with customized temperature control box, which can expand the scope of delivery service from 20km to 50km or more.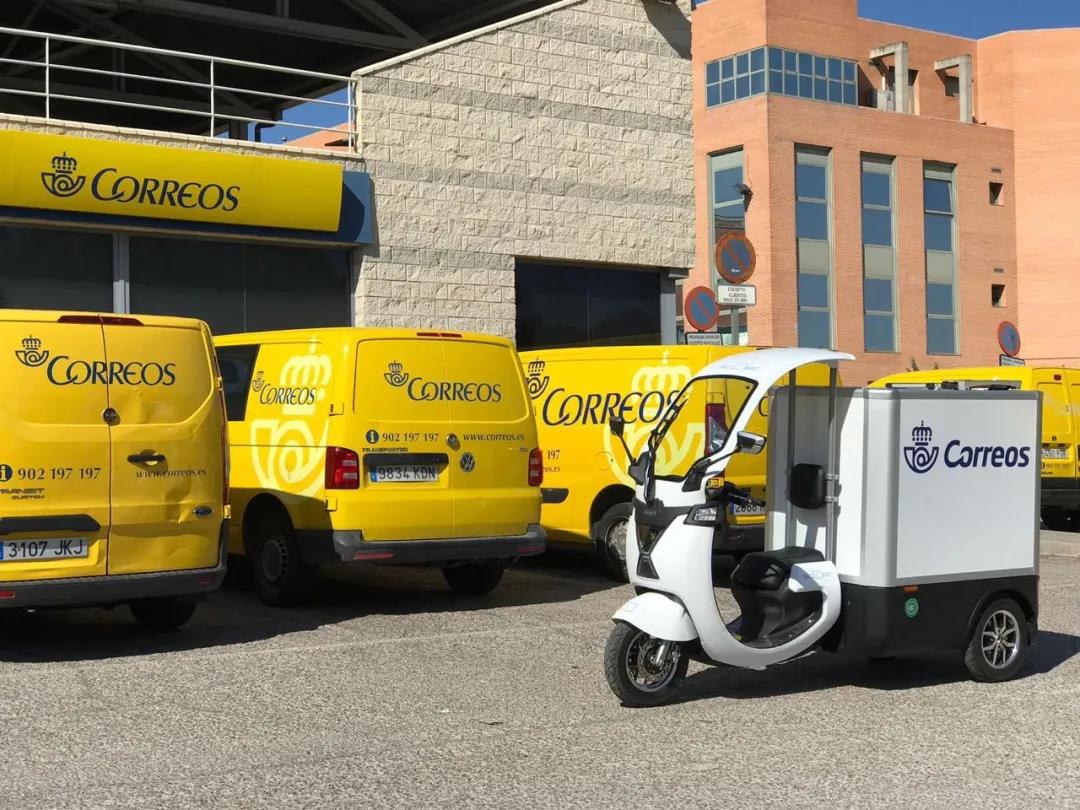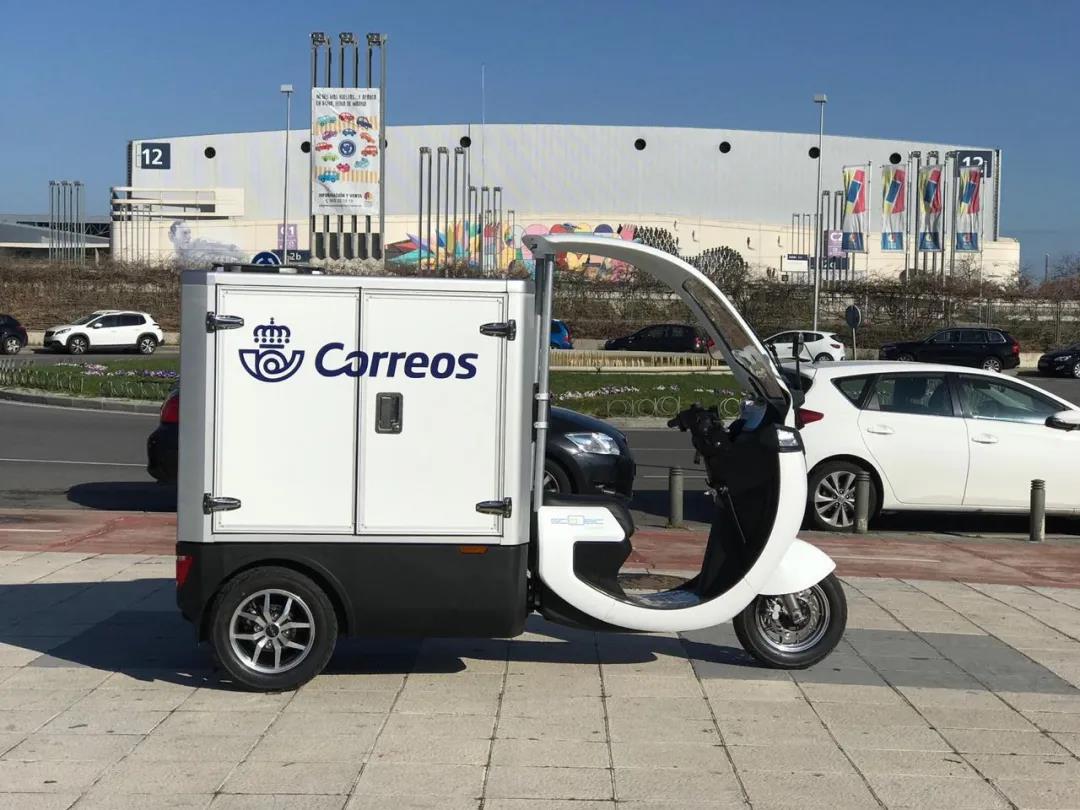 RAPSEV最后一公里冷链解决方案SCOOBIC COLD拥有1600L的恒温储备容量,100KM的续航,并装有温度监测系统,以便在整个运输过程中及时控制货物的温度曲线。西班牙邮政负责人表示:"SCOOBIC COLD的应用将扩大邮政公司为客户提供配送的商品范围,为在此次疫情影响下暴涨的食品、药品配送业务提供了强有力的保证。"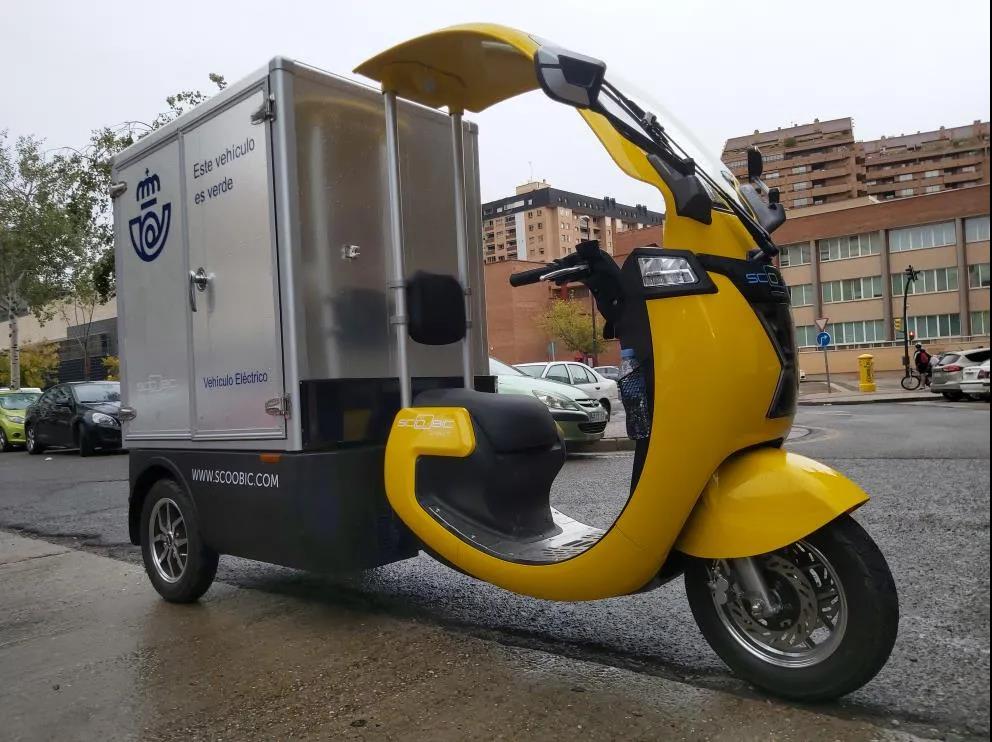 SCOOBIC COLD, the last mile cold chain solution of RAP SEV, has a constant temperature reserve capacity of 1600L, a range of 100km, and is equipped with a temperature monitoring system to control the temperature curve of goods in time during the whole delivery process. The head of Spain Correos said: the application of SCOOBIC COLD will expand the scope of goods provided by postal companies to customers and provide a strong guarantee for the fast growing food and drug delivery business under the influence of the epidemic.