2021-01-08
重磅:GLS与RAPSEV达成合作共识!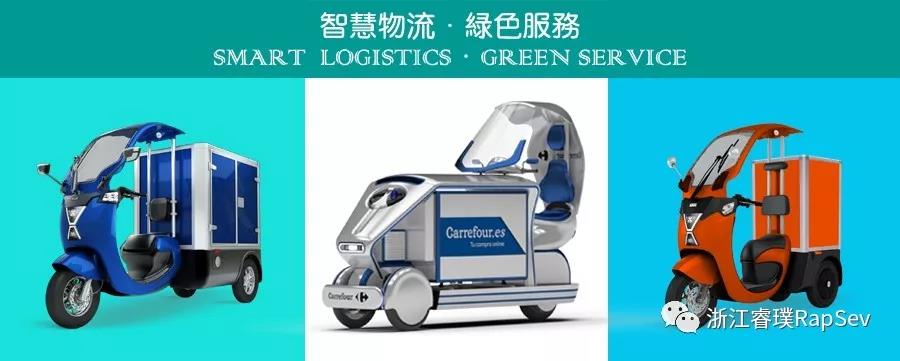 GLS隶属于英国皇家邮政有限公司,创建于1999年,目前是欧洲第三大包裹服务供应商。拥有广阔的网络覆盖,每天配送超过数百万件包裹,现拥有13,400名员工,致力于为42个欧洲国家和地区提供包裹递送服务。
GLS, a subsidiary of Royal Post Limited, was founded in 1999 and is currently the third largest parcel service provider in Europe. With a wide network coverage, it delivers more than millions of packages every day. Now it has 13400 employees and is committed to providing package delivery services to 42 European countries and regions.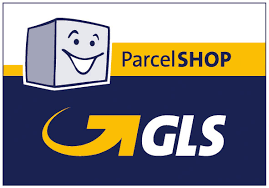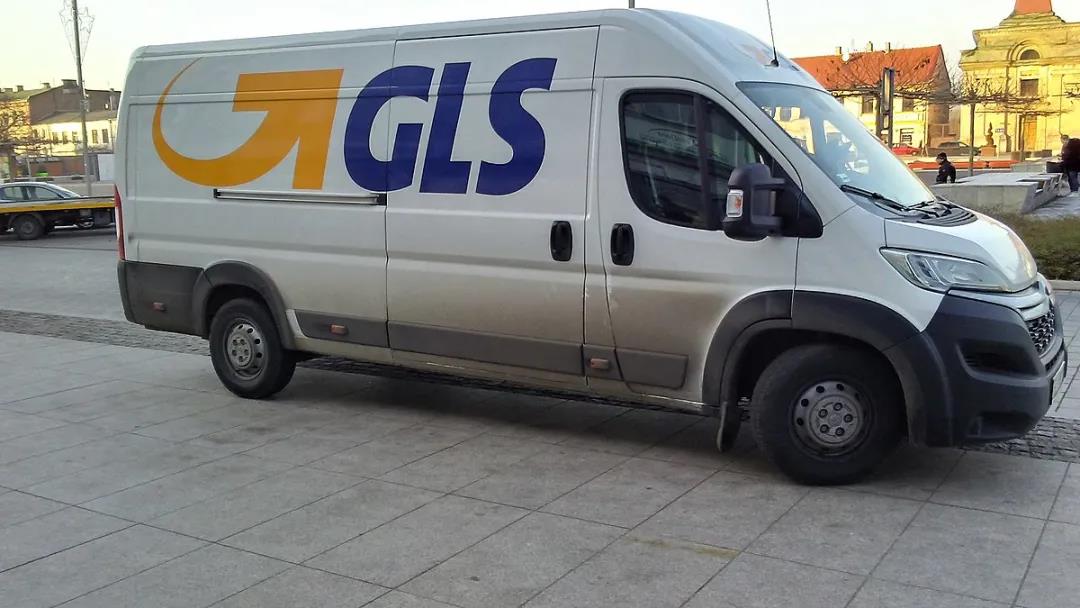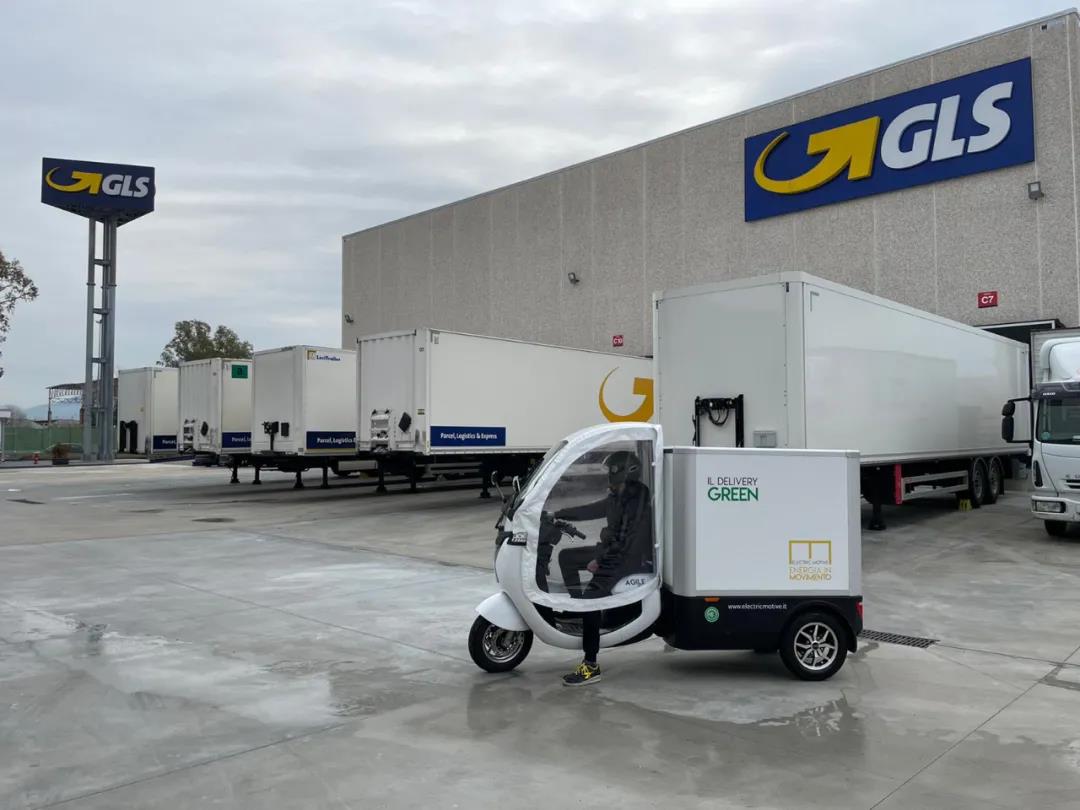 2021新年伊始,GLS在意大利那不勒斯完成对RAPSEV"BANGE"的测试,并达成合作共识!
At the beginning of the new year 2021, GLS completed the test of RAPSEV "bange" in Naples, Italy, and reached a consensus on cooperation!