2021-03-11
重磅:RAP SEV"BANGE"加入UPS运营车队!
UPS(United Parcel Service, Inc. 美国联合包裹运送服务公司)成立于1907年,总部设于美国佐治亚州亚特兰大市,是全球领先的物流企业,提供包裹和货物运输、国际贸易便利化、先进技术部署等多种服务,旨在提高全球业务管理效率的解决方案。UPS业务网点遍布全球220多个国家和地区。
UPS (United Parcel Service, Inc. United Parcel Service Co., Ltd.) was founded in 1907, headquartered in Atlanta, Georgia, USA. It is a leading logistics enterprise in the world, providing a variety of solutions aimed at improving the efficiency of global business management, such as package and cargo transportation, international trade facilitation, advanced technology deployment, etc. UPS business outlets are located in more than 220 countries and regions around the world.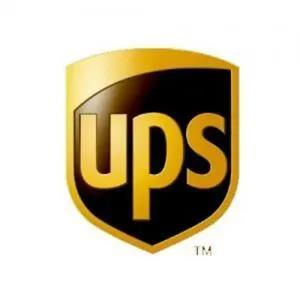 3月10日,UPS通过官方社交媒体领英LinkedIn和FACEBOOK同时发布, RAP SEV"BANGE"在意大利那不勒斯正式加入UPS最后一英里配送运营车队。
On March 10, UPS announced through their official social media LinkedIn and Facebook at the same time, RAP electric cargo "Bange" had officially joined UPS "Last Mile Delivery " fleet of vehicles in Naples, Italy.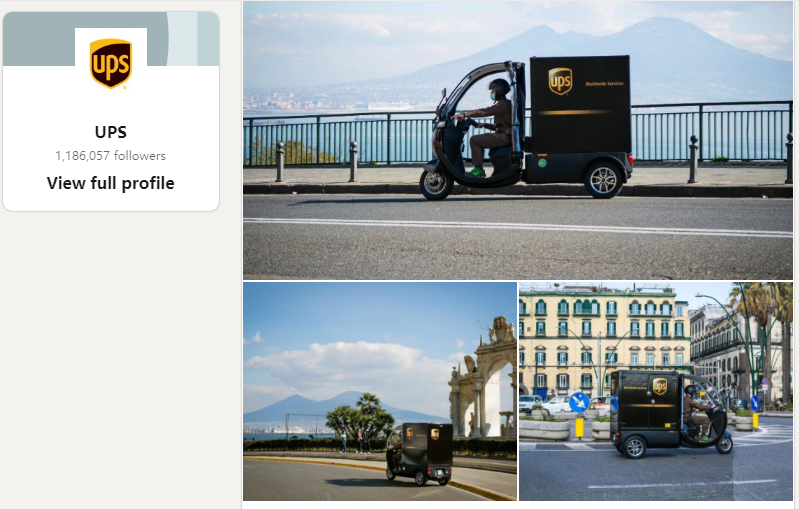 LinkedIn社交平台UPS官方发布页面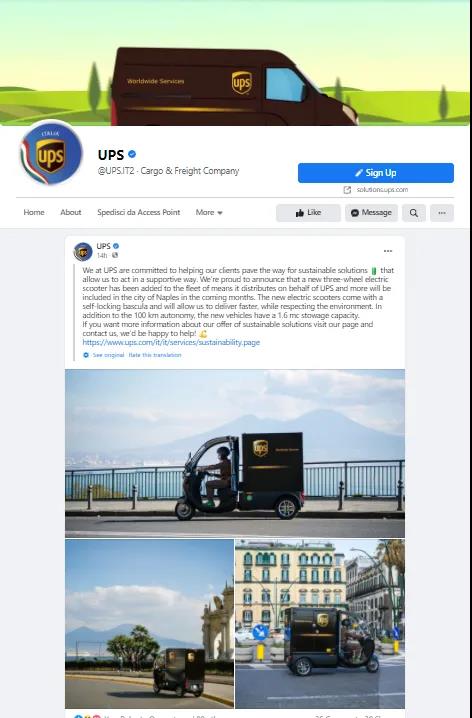 FACEBOOK社交平台UPS官方发布页面