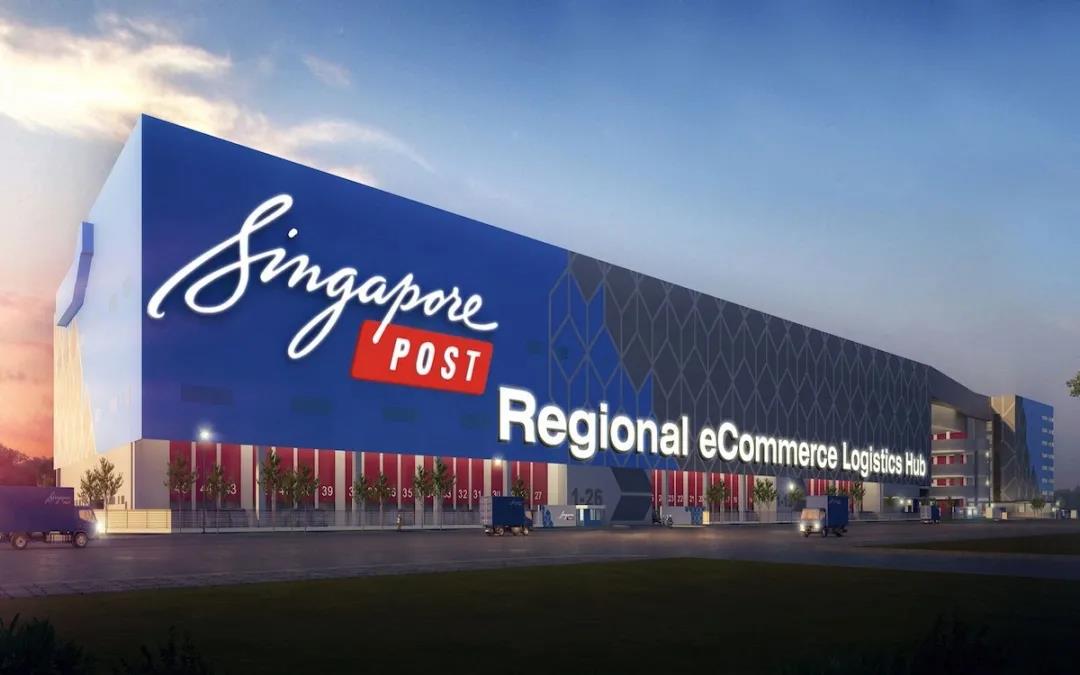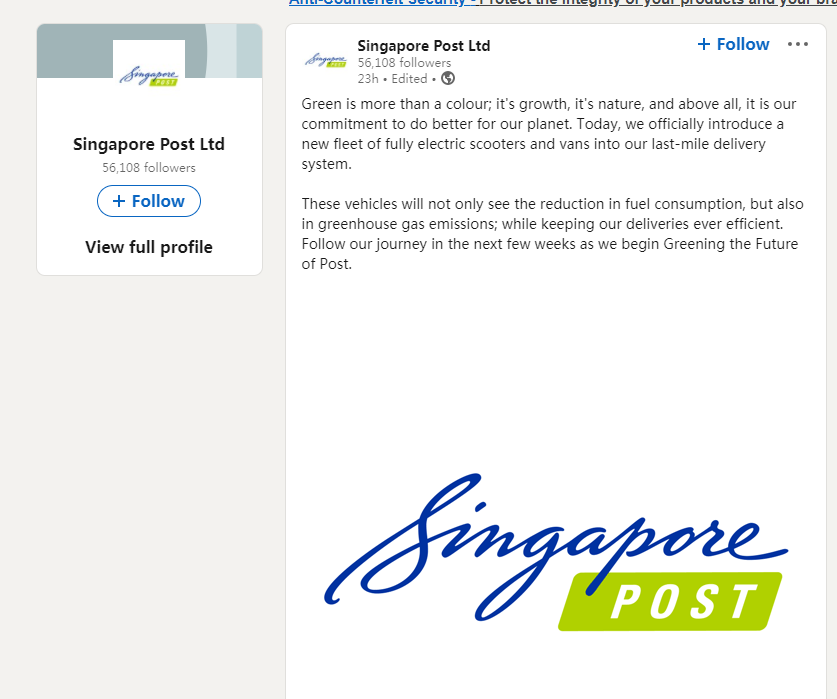 新加坡邮政Singpost Linked in页面
https://www.linkedin.com/feed/update/urn:li:activity:6832862091955847168/
新加坡邮政(Singapore Post)作为亚太地区首家致力于100%电力配送车队的邮政服务公司,8月16日(Singapore Post)宣布,它们将开始全电动三轮车和货车的试点,以期在2026年之前用全电动车取代其邮政服务和特快专递车队中现有的内燃机车辆。
As the first postal service company in the Asia Pacific region dedicated to 100% power distribution fleet, Singapore post announced on August 16 that it would start the pilot of all electric tricycles and trucks, with a view to replacing the existing diesel vehicles in its postal service and express delivery fleet with all electric vehicles by 2026.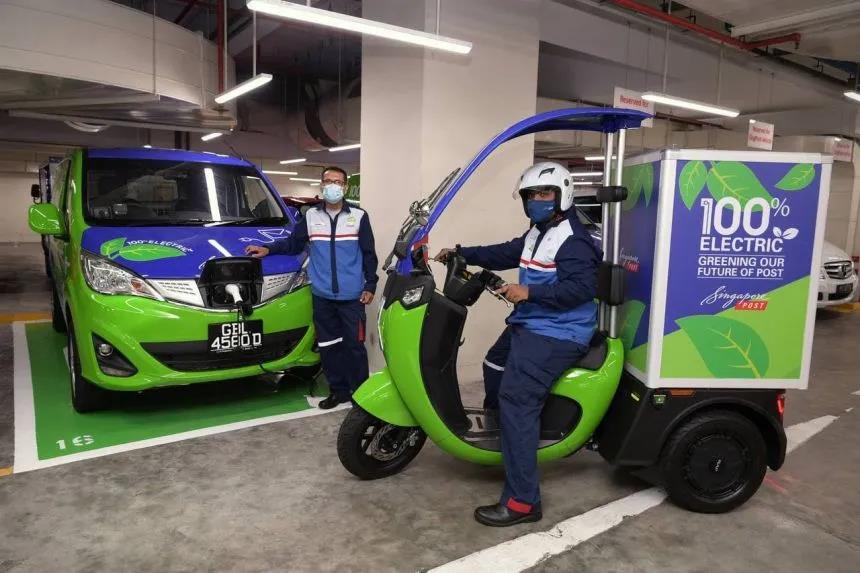 新加坡邮政(Singapore Post)首席执行官Vincent Phang说:"作为新加坡领先的邮政服务提供商,我们的送货车每天横穿全国,我们有巨大的潜力为地球做得更好。通过将我们的邮递车队转变为全电动邮递车队,我们将为每个人提供一个更绿色的新加坡,Singapore Post配送车队的目标是到2026年,使用全电动三轮车和货车实现绿色环保。"

Vincent Phang, chief executive of Singapore Post, said: "as a leading postal service provider in Singapore, our delivery trucks cross the country every day. We have great potential to do better for the earth. By transforming our postal fleet into an all electric postal fleet, we will provide everyone with a greener Singapore. The goal of Singapore Post distribution fleet is to achieve green environmental protection by 2026 using all electric tricycles and trucks. "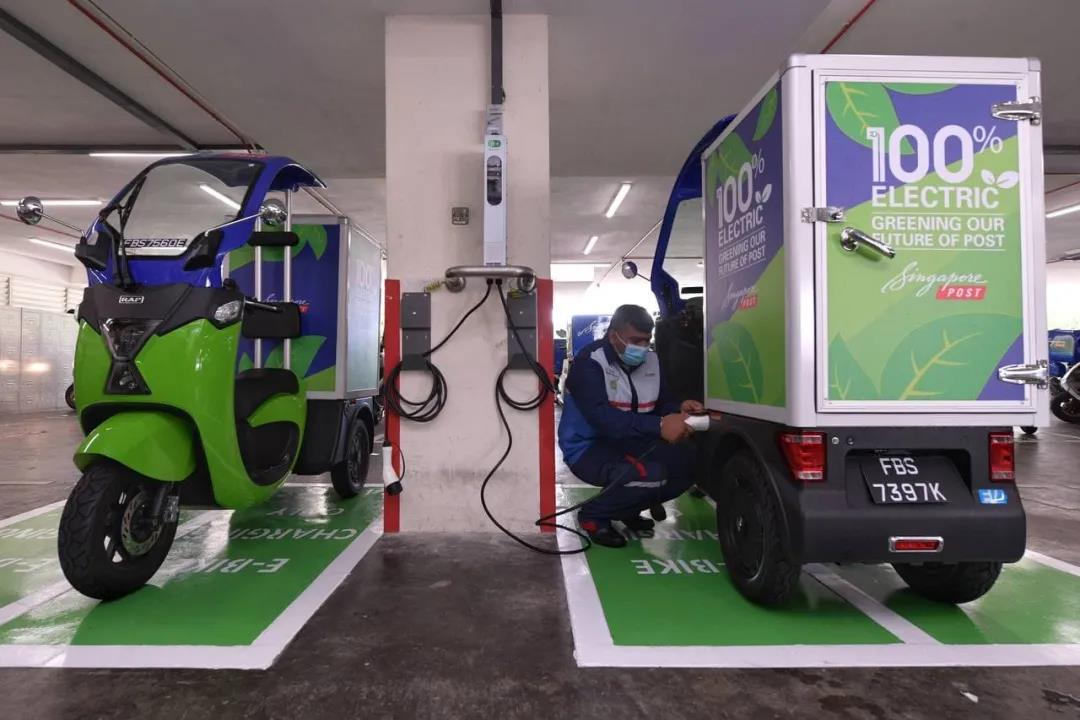 Vincent Phang接下来表示:"从今天起,Singapore Post将开始对RAP SEV三轮车进行现场试点运行。RAP SEV三轮车是一种经LTA(新加坡陆路交通管理局)批准的全电动踏板三轮车,目前正在考虑替代该公司现有的摩托车。其中首批三轮踏板车将分别行驶在安森路-申顿路和翡翠山-凯恩希尔路。它们将被包裹在一个独特的绿色制服,和现有蓝色新加坡邮政摩托车形成明显的对比,与内燃机相比,RAP SEV三轮车的温室气体排放量大约减少了75%。"

Vincent Phang then said: "from today on, Singapore Post will start the on-site test drive of rap sev tricycle. Rap sev tricycle is an all electric scooter approved by LTA(Land Transport Authority of Singapore) and is currently considering replacing the company's existing motorcycle. Among them, the first batch of three wheeled scooters will run on Anson road shendun road and emerald mountain cainshire road respectively.They will be wrapped in a distinctive green livery, in marked contrast to the existing blue Singapore Post motorbikes. Compared with internal combustion engines, the greenhouse gas emissions of rap sev tricycles are reduced by about 75%. "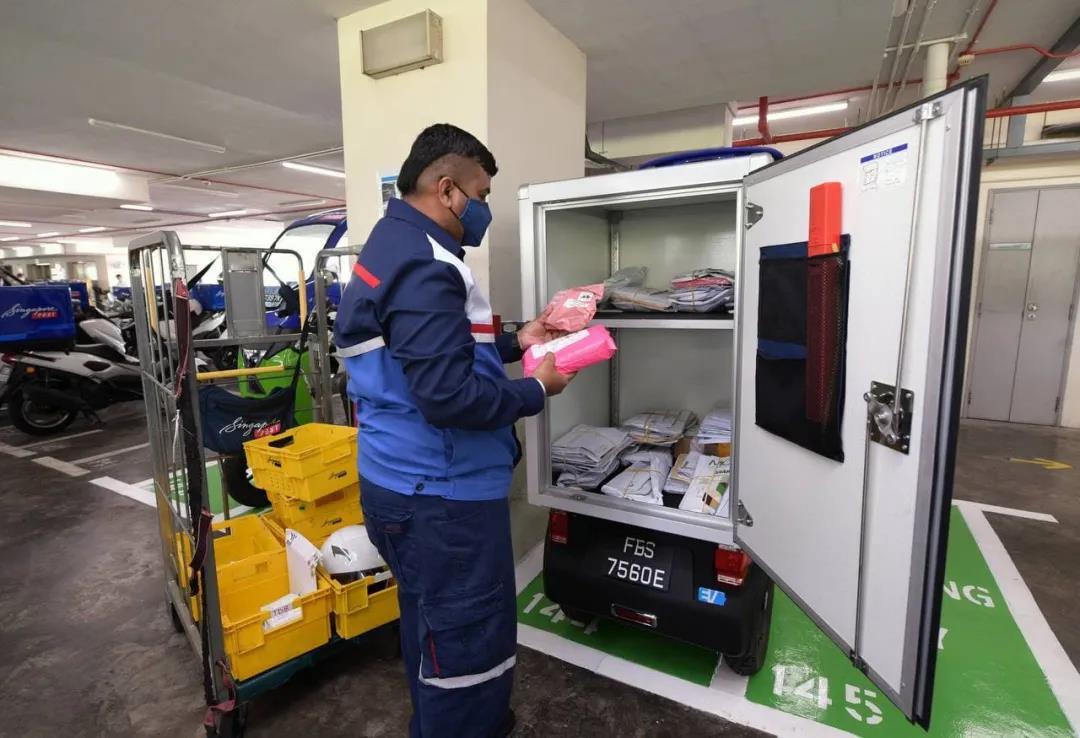 Vincent Phang强调:"RAP SEV满负荷行驶120公里的里程,50kg载重,最大货物体积为500升,搭载适合频繁启动和停止的异步电动机,灵活的车辆,即使在车辆转弯时也能保持最小的晃动或倾斜。可以替代Singapore Post国内正在使用的燃油摩托车辆。"

Vincent Phangemphasises, "RAP SEV has a full load range of 120km, a 50kg load capacity, a maximum cargo volume of 500 litres, an asynchronous electric motor suitable for frequent starts and stops, and a flexible vehicle that maintains minimal sway or lean even when the vehicle is turning. It can replace the fuel motorbike vehicles being used in Singapore Post."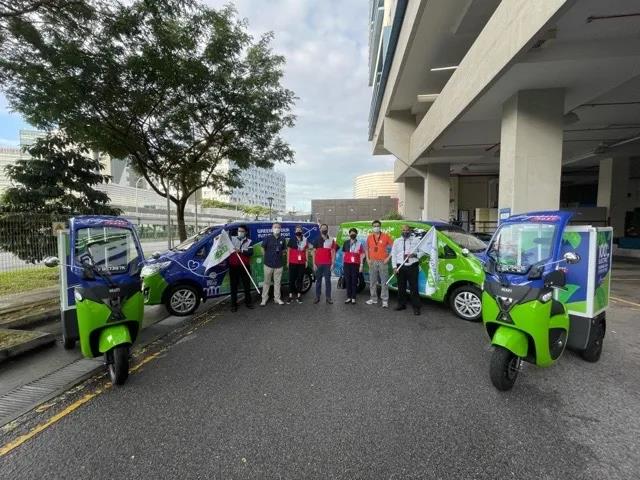 新加坡交通和信息部及国家发展部国务部长陈启豪对试点表示欢迎,他说:"新冠疫情加速了向电子商务的转变,邮政部门需要改进其业务模式和服务,以应对包裹数量激增。在这方面,我欢迎新加坡邮政的电动汽车试验以及其建立全电动运输车队的雄心,以支持新加坡2030年绿色计划。这表明新加坡邮政致力于环境可持续性,并继续投资,以更好地满足我国人民和企业不断变化的邮政需求。"

Welcomingthe pilot, Singapore's Minister of State for Transport and Information and National Development, Tan Kee Hai said, "The shift to e-commerce has been accelerated by the new crown epidemic and the postal sector needs to improve its business model and services to cope with the surge in parcel volumes. In this regard, I welcome Singapore Post's electric vehicle trial and its ambition to build an all-electric transport fleet to support the Singapore Green Plan 2030. This demonstrates Singapore Post's commitment to environmental sustainability and continued investment to better meet the evolving postal needs of our people and businesses."