亚洲新闻台(Channel NewsAsia 缩写为CNA)是总部位于新加坡的英语新闻频道,作为订阅网络覆盖亚洲和澳大利亚的29个地区。
Channel News Asia (CNA) is an English-language news channel based in Singapore, covering 29 territories in Asia and Australia as a subscription network.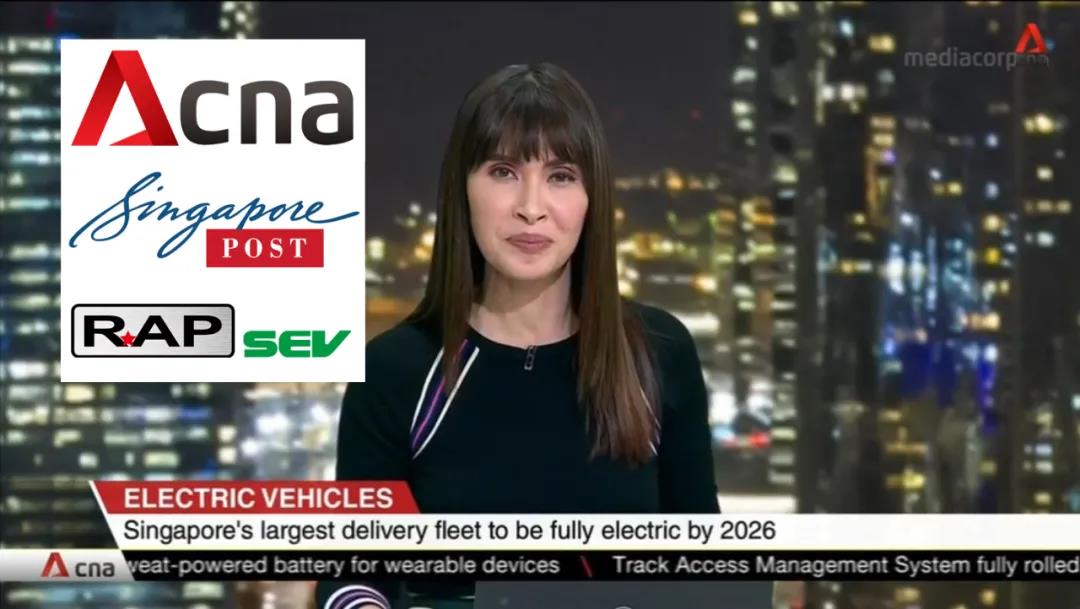 根据最新Ipsos调查(Ipsos益普索,是目前市场研究顾问行业中唯一 一家独立的由专业研究顾问人员管理的全球性的上市公司),亚洲新闻台在电视新闻频道中覆盖亚洲本地的电视新闻频道中排名第六位。该网络自启动以来就已经定位为从"亚洲角度"介绍新闻来替代西方国际媒体。

According to the latest Ipsos survey (Ipsos, currently the only independent, globally listed company in the market research consultancy industry managed by professional research consultants), Channel NewsAsia is ranked sixth among TV news channels with local coverage in Asia. Since its launch, the network has positioned itself as an alternative to Western international media by presenting news from an "Asian perspective".
亚洲新闻台以新加坡的四种官方语言(英语,中文,马来语和泰米尔语)制作新闻和时事内容。并通过Facebook,Instagram,YouTube和Twitter,以及在平板电脑和移动设备上的应用提供社交媒体展示,以便观看者可以随时访问内容。
Channel NewsAsia produces news and current affairs content in the four official languages of Singapore (English, Chinese, Malay and Tamil). It also provides social media presence through Facebook, Instagram, YouTube and Twitter, as well as apps on tablets and mobile devices so that viewers can access the content at any time.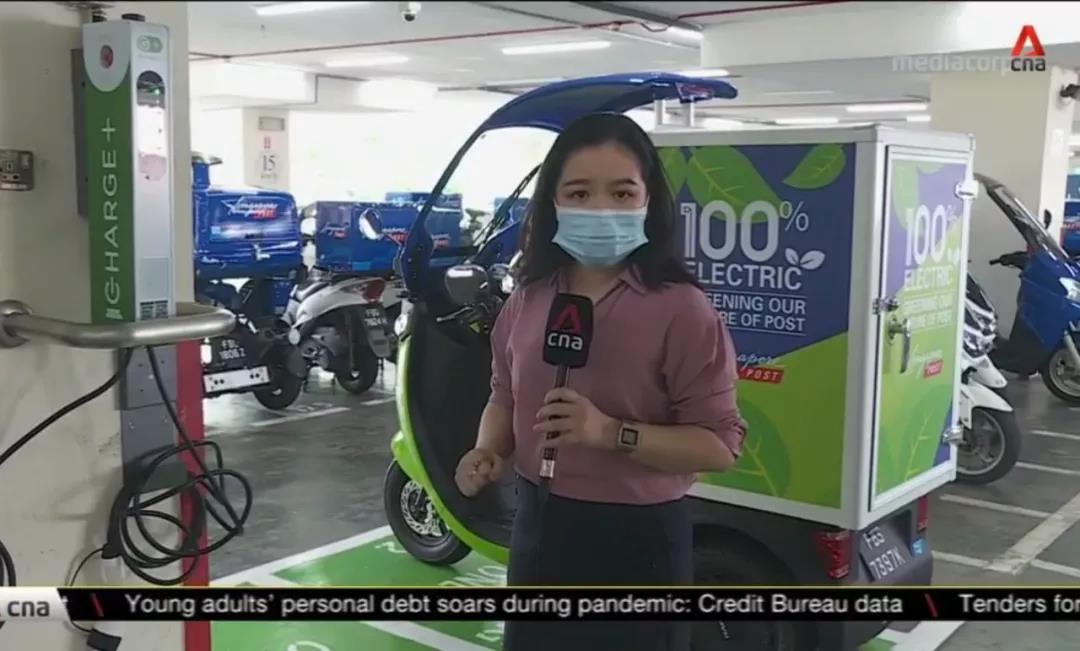 8月份,Singapore POST(新加坡邮政)与RAP SEV联合布局最后一英里零排放配送战略,被亚洲新闻(CNA)专题报道!

In August, Singapore POST (Singapore Post) and RAP SEV jointly laid out a zero-emissions last-mile delivery strategy that was featured in Asia News (CNA)!