2021-10-29
RAPSEV(意大利)联合大型车辆租赁公司Vrent发布环卫车型VEM CITY!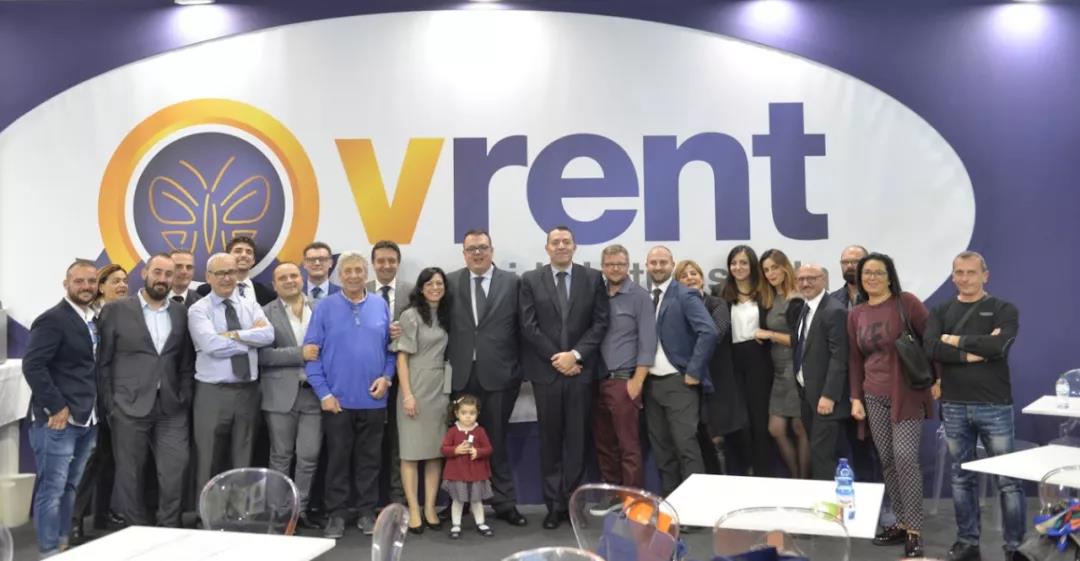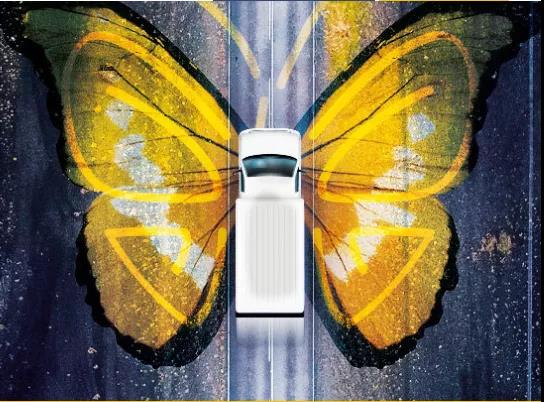 Vrent是意大利一家知名的汽车租赁公司,为客户打造量身定做的租赁方案。Vrent不仅拥有意大利最大的特种车辆车队,还能为客户提供技术、后勤和财务援助,业务遍及欧洲多个国家和地区。关注生态环境、实现低碳排放,绿色运营、可持续发展已是Vrent团队不断追求的战略目标。10月份Vent团队完成对RAPSEV车辆的各项严格测试,并实现特殊车辆(市政服务环卫车型)与RAPSEV平台的成功搭载——VEM CITY。
Vrent is one of the leading Italian car rental companies, creating tailor-made rental solutions for its customers, with not only the largest fleet of special vehicles in Italy, but also technical, logistical and financial assistance to its customers, operating in several European countries and regions. In October, the Vent team completed rigorous tests on the RAPSEV vehicles and successfully equipped the RAPSEV platform with a special vehicle (municipal service sanitation model) - the VEM CITY.
10月26日至29日在意大利里米尼举行第二十四届绿色技术展(Ecomondo),Vrent携手RAPSEV联合参展,并联合发布了"RAPSEV最后一英里包裹、快递配送解决方案(VEM Agile)"和"市政服务环卫车型方案(VEM CITY)"。Vrent负责人向参会者展示了城市拥挤道路生活区,如何实现绿色环保的最后一英里包裹高效配送服务和市政服务。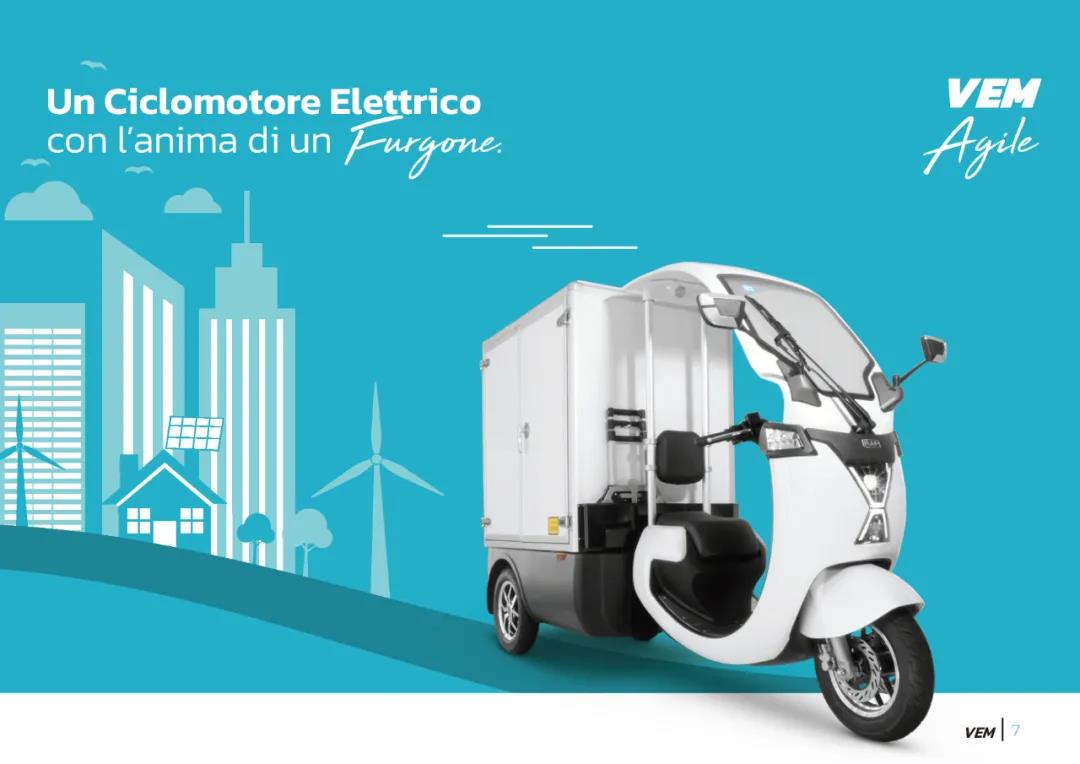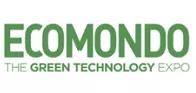 At the 24th edition of Ecomondo, held in Rimini, Italy, from 26 to 29 October, Vrent and RAPSEV jointly presented the "RAPSEV Last Mile Parcel and Express Delivery Solution (VEM Agile)" and the "Municipal Service Sanitation Vehicle Solution (VEM CITY)". "The head of Vrent showed attendees how to achieve a green and efficient last mile parcel delivery service and municipal services in congested road living areas of the city.