2021-11-08
RAPSEV(西班牙)受邀参加欧洲创新与技术学院可持续能源研究所EIT InnoEnergy,可持续发展论坛!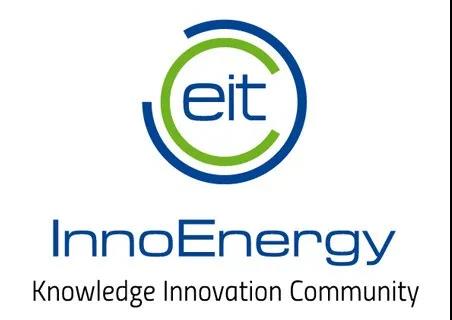 欧洲
创新与技术学院可持续能源研究所EIT InnoEnergy是欧洲最大的理工学术联盟 – 欧洲创新与技术研究院European Institute of Innovation & Technology(EIT) 旗下的创新能源分院。
EIT是欧盟为推动产学研结合解决社会挑战于2008年在第七框架计划下设立的专门组织,由大学、科研院所和企业合作伙伴组成的特定领域的知识与创新共同体(KIC)作为运作核心。
在欧洲创新与技术研究院的架构下,InnoEnergy致力于能源创新。InnoEnergy 下的硕士学院是由欧洲14所大学,3所商学院,6所研究机构组成的学术联盟,共同创新能源硕士项目在欧洲拥有较大的影响力。
The European Institute of Innovation & Technology (EIT) InnoEnergy is the innovative energy branch of the European Institute of Innovation & Technology (EIT), Europe's largest scientific and technical academic consortium. EIT is a specialised organisation established in 2008 under the Seventh Framework Programme to promote the integration of industry-academia-research solutions to societal challenges, with a sector-specific Knowledge and Innovation Community (KIC) of universities, research institutes and business partners at its core.
Under the umbrella of the European Institute for Innovation and Technology, InnoEnergy is dedicated to energy innovation, and its Master's School is an academic consortium of 14 European universities, 3 business schools and 6 research institutes, with a strong presence in Europe for the Master's programme in Co-Innovation in Energy.
近期,RAPSEV(西班牙)受邀参加欧洲创新与技术学院可持续能源研究所EIT InnoEnergy,可持续发展论坛!

Recently, RAPSEV (Spain) was invited to participate in the European Institute of Innovation and Technology's Sustainable Energy Institute EIT InnoEnergy, Sustainability Forum!