2023-04-23
售后服务零距离,虽远必达!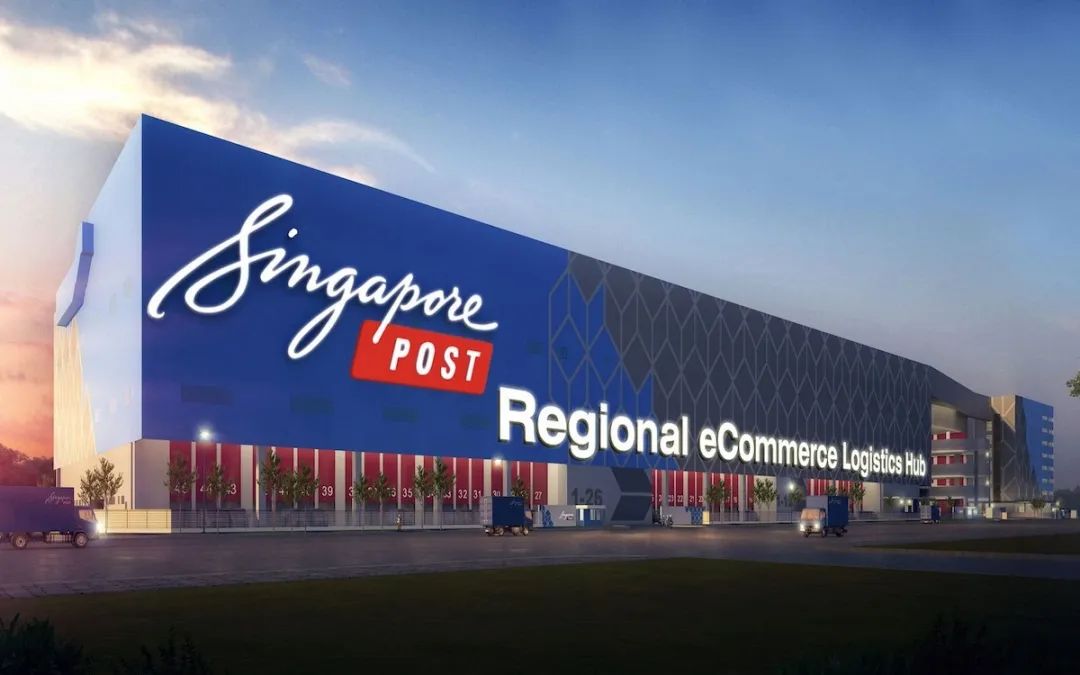 新加坡邮政(Singapore Post)是国家邮政服务供应商,在新加坡有1300多个分支机构遍布全国,它们提供广泛的信件投递、电信通讯及代理业务。国内快捷邮件业务可分邮局交寄和城市快递服务!
Singapore Post is a national postal service provider with over 1300 branches across the country, providing a wide range of mail delivery, telecommunications, and agency services. Domestic express mail services can be divided into post office delivery and urban express delivery services!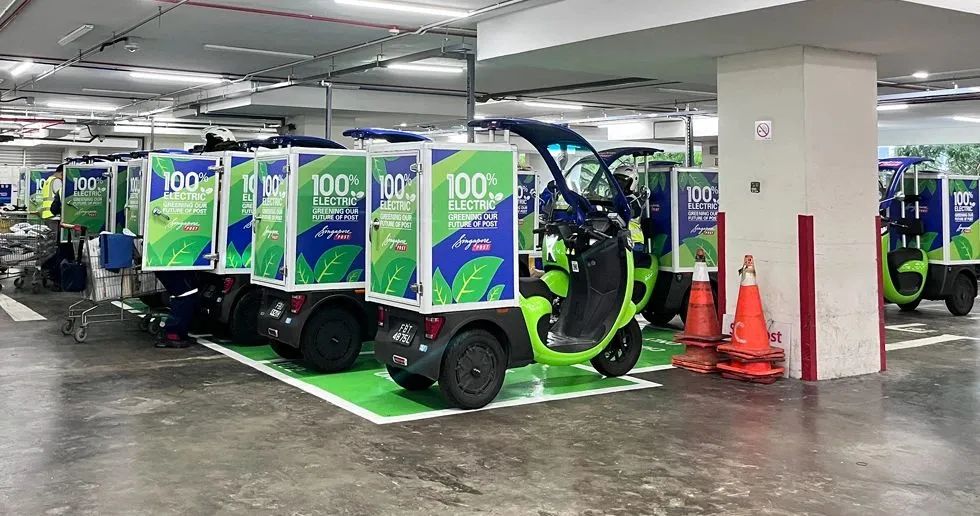 新家坡邮政作为RAPSEV在东南亚重要合作伙伴之一,一直以来双方都保持持续紧密的合作。4月为了满足新加坡当地《道路交通法》新规的规定,要求对新加坡邮政已经批量运营的RAPSEV车辆某些特定性能进行升级。RAPSEV与新加坡邮政第一时间制定升级方案,并派遣一支专业的售后服务团队赴新加坡进行升级服务!
As one of RAPSEV's important partners in Southeast Asia, Singapore Post has maintained continuous and close cooperation between both parties. In April, in order to meet the requirements of the New Road Traffic Law in Singapore, certain specific performance upgrades were required for RAPSEV vehicles that Singapore Post has already operated in bulk. RAPSEV and Singapore Post immediately developed the upgrade plan and dispatched a professional after-sales service team to Singapore for upgrade services!