On August 17th, 2018, Rap Intelligent Vehicle Co., Ltd. celebrated its first successful delivery of Bange to Netherlands in the workshop.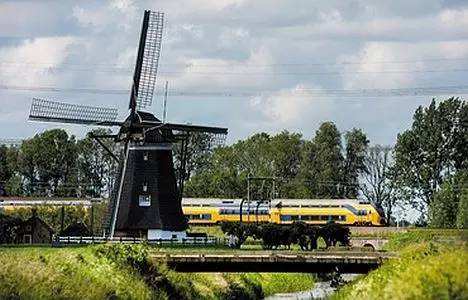 Netherlands is a highly developed country which leads the world in the field of clean energy transformation and renewable energy creation.
Netherlands government signed "Energy Sources Agreement" with about 40 organizations in 2013, agreeing to promote green energy and reduce carbon dioxide emissions in domestic.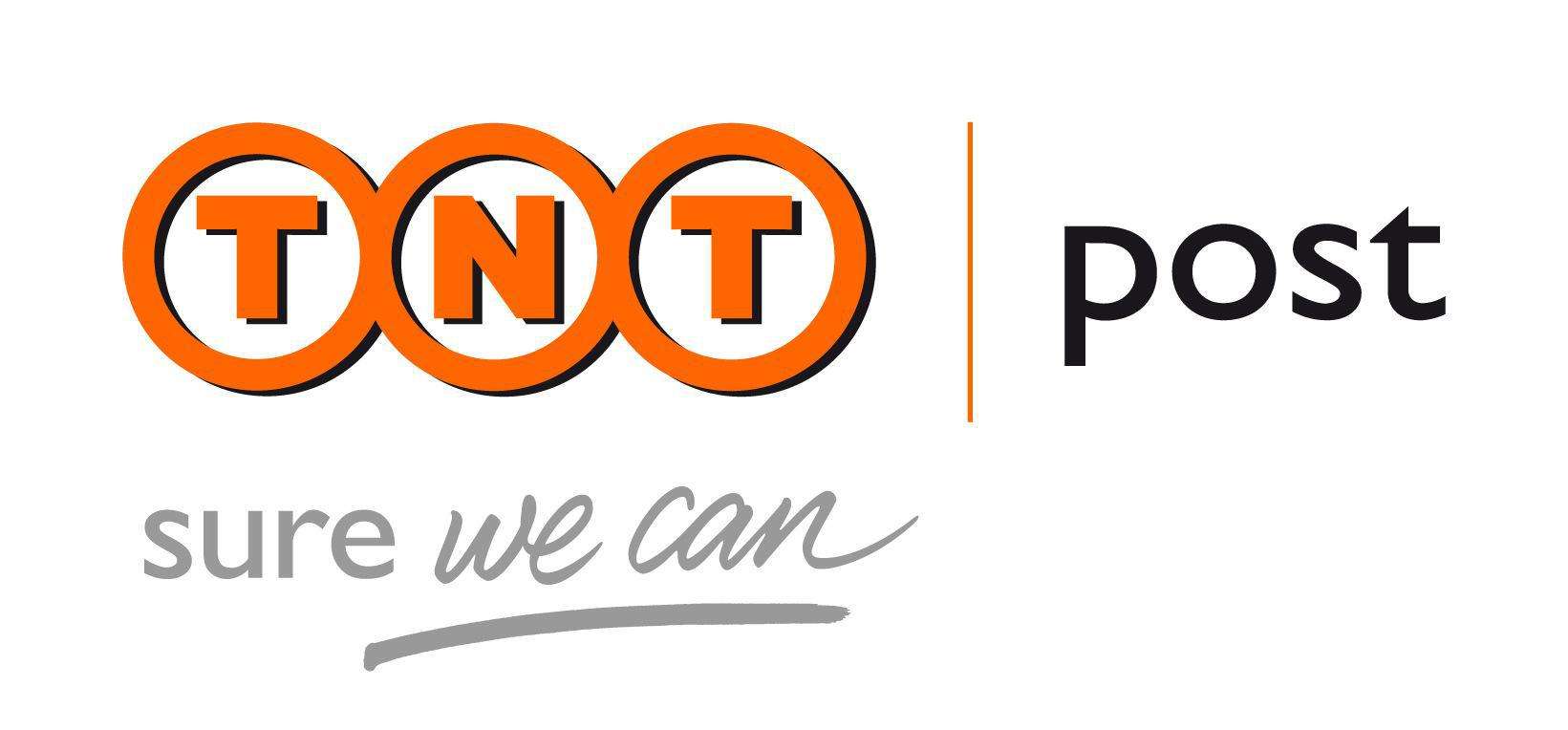 In the United Nations Climate Change Conference 2015 held in Paris, Netherlands also promised to lower auto emissions.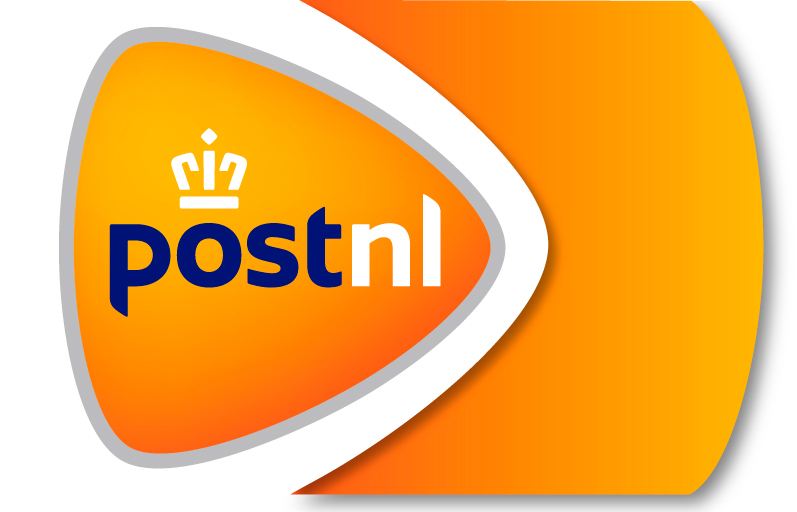 In early December, 2015, many countries including Netherlands joined "International Zero-Emission Vehicle Alliance" and made a commitment that all new vehicles would be environment friendly by the year of 2050.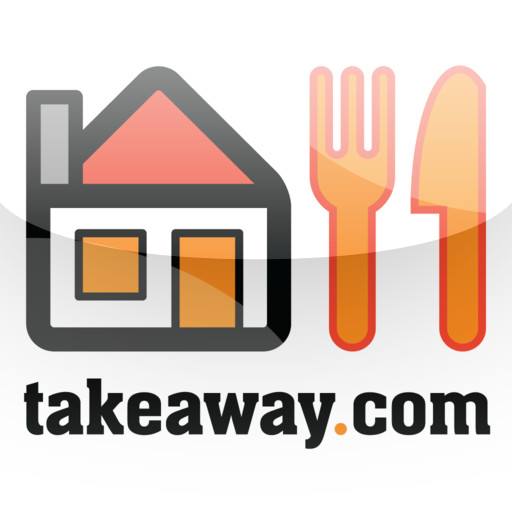 In early 2017, all trains in Netherlands are drove by wind energy which achieved its goal of transiting to new energy 100% a year in advance. Meanwhile, many large logistics companies of Netherlands like TNT, PostNL, Sandd, Takeaway made green clean energy vehicles a preferred option in their logistics vehicle deployment.

With its 18 degree swing safety system, super hourglass style LED headlamp, car level configurations like TFT screen and reversing camera, smart and comfortable driving cabin with ergonomic design, specially design cargo for logistics, Bange is perfect for urban delivery for logistics, micro cod chain of fresh food and medicine, etc.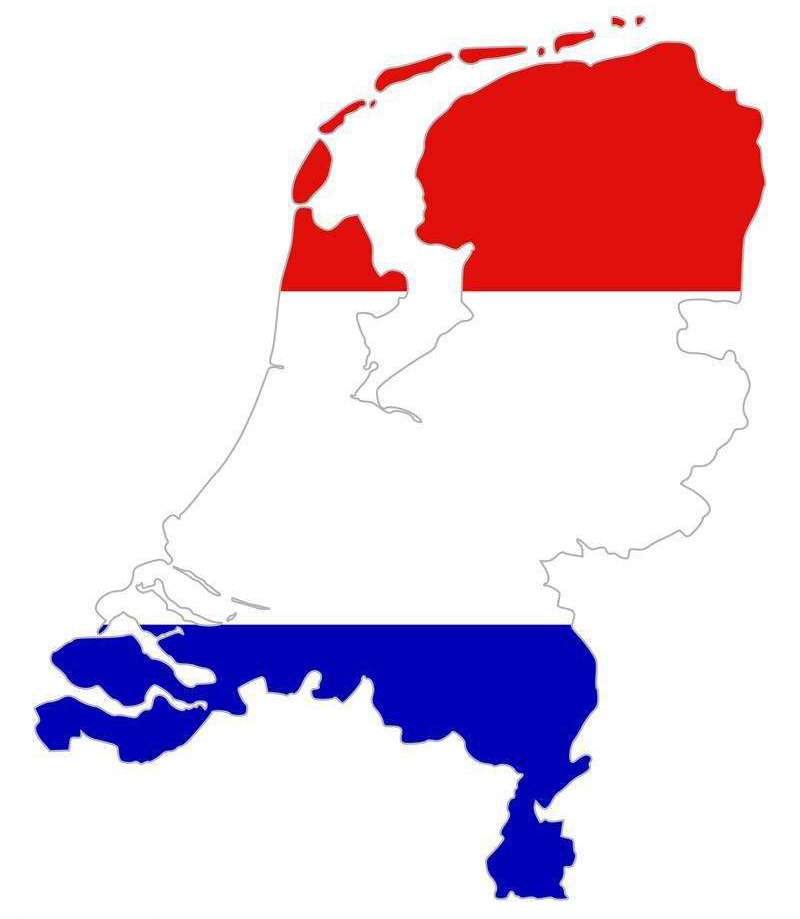 Bange will bring logistics indsutry of Netherland brand new green, efficient and comfortable driving experience in last zero mile delivery.