热烈庆祝睿璞汽车欧洲首发
Congratulationson the first successful release of RAP
vehicle to European market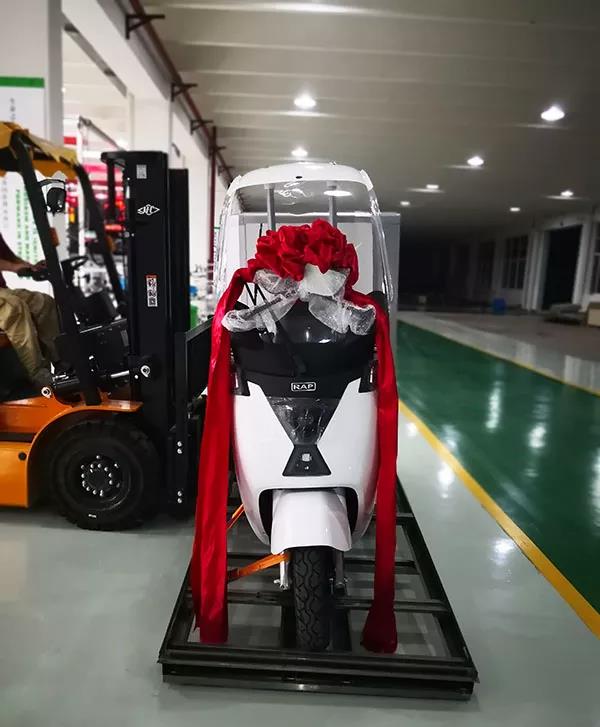 "以科技创新诠释产品之美,以工匠精神打造精工品质"。 Bange这款车是由睿璞汽车公司自主研发、自主创造。在全体员工的努力奋战下,通过两年的研发,集前沿造车理念倾心打造的Bange将荣登国际舞台。
"Interpret thebeauty of product with technological innovation, craft the best quality withthe spirit of workmanship". BNAGE is fully independently reached and developedby RAP SEV. Through two years' hard work of all staff, we are honored tointroduce BANGE to global platform which integrates cutting-edge concept ofbuilding cars.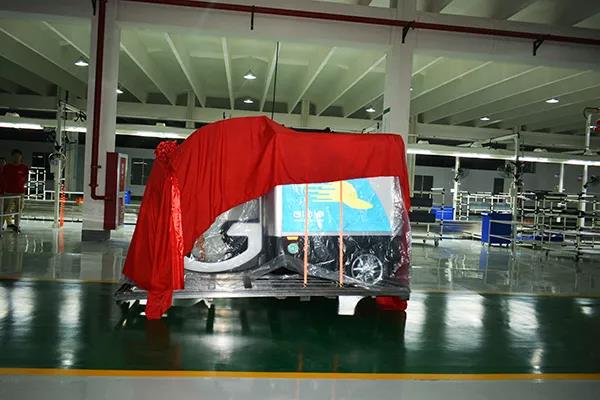 Bange 是一款为物流最后零公里交付设计的轻量化纯电动三轮机车。18度摇摆驾乘安全保证,沙漏型超亮LED大灯,倒车影像及雷达等舒适智能的人体工学座舱设计等众多车规级配置的应用,加上专为物流设计容积近1.4方的货箱,适用于物流快递、生鲜医药冷链等城市应用。
BANGE is a lightweight pure electric vehicledesigned for last mile delivery in logistics. It has many automobileconfigurations including 18 degrees swing safety system, automatic turningblind light, super hourglass style LED headlamp,rapid replacement of cargobox, confortable and smart driving cabin with ergonomic design. Furthermore,with specially designed 1.4CBM container for logistics, it can be perfectlyapplied to logistics and express, micro cold chain of fresh food and medicine.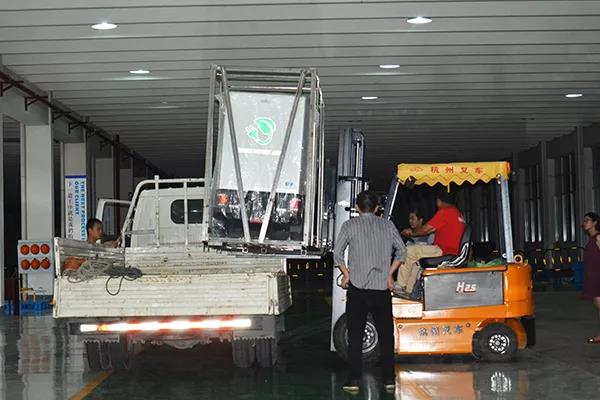 Bange将向全世界展示睿璞汽车在电动能源领域的车型研发、设计、制造等创新成果,彰显中国创造在电动能源领域的综合实力。
BANGE will show RAP SEVlatest innovation of research, design and manufacturing to the world which willreveal the strength of Chinese manufacturing capacity in electric energyindustry.